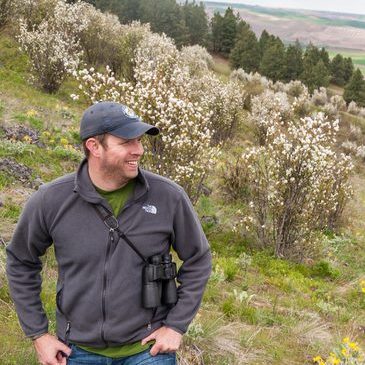 In this podcast, I speak with Chris Duke of the Phoenix Conservancy Project, who is heading up the newly formed Madagascar Project. 
We speak about Madagascar, a country that a lot of people, including conservation groups kinda write off as a lost cause. In particular, Chris is working to protect something called the Lost Forest of Ivohboro that wasn't discovered until 2016. 
Chris also explains that while Madagascar is one of the most biodiverse areas on the planet, it is still one of the most undervalued ecosystems, even to other conservation groups. 
Below are the links for the spices that would directly help the rainforest: